Regular price
Sale price
$20.00 USD
Unit price
per
Sale
Sold out
The Baby's Brew offers the only battery-powered portable bottle warmer for busy families on the go. There's not a single travel bottle warmer that can compete in reliability, portability, and safety of the Baby's Brew. One of the additional features that customers have grown to love is the convenient formula dispenser which has made the entire bottle prep process a cinch from start to finish.
Beyond heating up a bottle of perfectly warmed milk for your little one, the Baby's Brew was able to fill a need with a simple way to prepare a bottle of formula. We all know how messy this process can be, but it doesn't have to be with the Baby's Brew easy-to-use formula dispenser. Whether you just need the formula dispenser for now or want an extra beyond your Baby's Brew portable bottle warmer, we now have you covered! The great thing about this one is that it's completely flat on the bottom so it can stand up on its own without needing to be connected to the Baby's Brew warmer.
So, what else makes the formula dispenser such a great product for preparing bottles?
It's mess-free, easy, and fast! The Baby's Brew Formula Dispenser holds 150 grams of powdered formula, which means you'll have enough stored to prepare several bottles without needing to refill it. The directions are simple to follow and that makes prepping the formula bottle a breeze for anyone. One press equals one scoop of formula, so there's no guesswork involved! The dispenser ensures that your baby is getting the precise amount of formula in their bottle every time.
Curious what the process is to prepare a bottle of formula with the dispenser? We have a step-by-step video that shows you exactly how it's done.
Rather have a place to read the steps instead? Here's what you need to do to prepare your baby's bottle with the formula dispenser:
Remove the dispenser cap and nozzle 
Press the release button to lock in the nozzle
Add the desired amount of formula to the dispenser
Install the dispenser cap
Each Press Releases 8.8grams
At this point, your formula is locked in and ready to go! Time to start making your bottles faster than you ever have before.
Put the proper amount of water needed into your baby's bottle first
Place the dispenser slightly into the top of your baby's bottle (this will make sure that all formula goes down into your baby's bottle and doesn't make a mess)
Push button to release formula. Just press as many times based on the directions of your baby's formula and how much they need.
Screw on the lid to the bottle and shake.
Super easy for on the go, or at home! We highly recommend taking this formula dispenser everywhere you go so you're always able to prepare the perfect bottle whenever your baby lets you know, "It's time to eat!"
View full details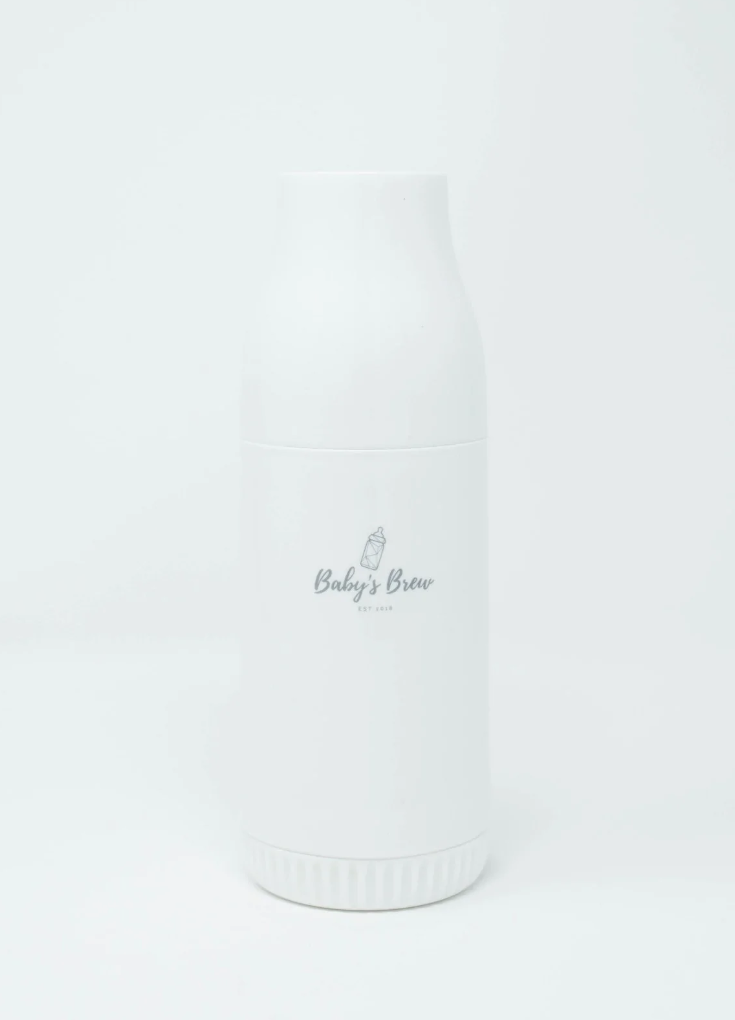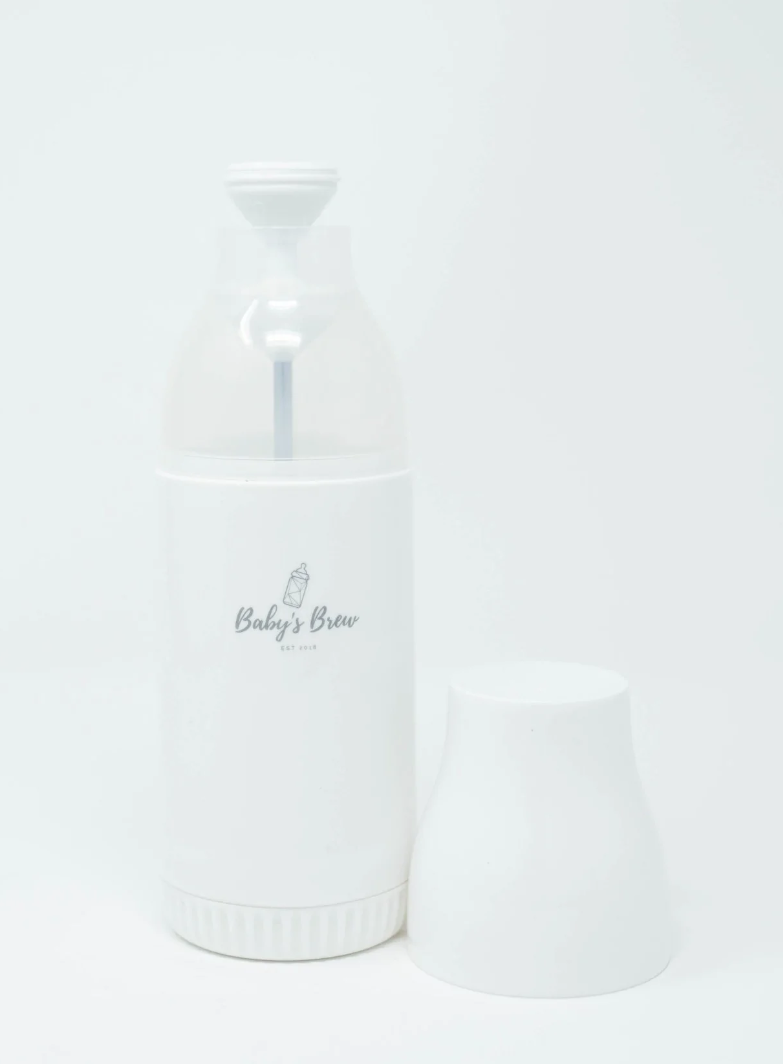 Gear Shipping

If you purchase any gear items for shipping, we will send a follow up invoice with the shipping charge. Your order will not go out until the shippng payment has come through.